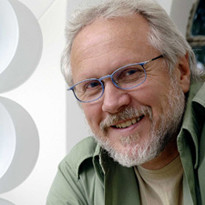 Torben Joergensen
Glass artist, Holmegaard, Denmark

www.jorgensenmoerchdesign.dk/english
Raven's Eye Media, with Elizabeth Thomsen as Art Director, is an exciting and inspiring relationship. She is not only competent and professional, she also takes pride in that, even with slow clients (like myself), we can understand her and can keep up. This requires both patience and psychological insight. You can go far with her as your business partner.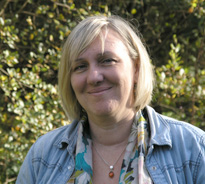 Penny Paddle
Solicitor, Paddle and Cock
It has been a joy to work with Elizabeth on setting up my husband's art website and making a film about Tom
. From the very start she was inspirational and decisive and helped guide us through the decision-making process. I love her enthusiasm and the way she involved us in the creative decisions. She was also very flexible in either helping us to do things for ourselves, or doing them for us if we ran out of time. She was great to work with and I can thoroughly recommend her.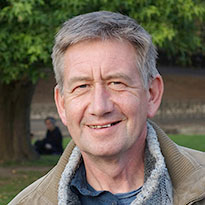 Brian Tillin
Specialist at Pre War Motorcycle Restoration

www.vintagemotorcycleproducts.com
Elizabeth is full of innovation and fresh ideas. My personal experience is one of amazement of how my enterprise has been raised to new heights and direction. The awareness and global recognition I could never have imagined. One of the main aspects is the constant help, guidance and learning that I have received. Being taught about parts of the enterprise that I didn't realise was required and actually was. Bringing my profile to a worldwide audience has opened new doors associated to the type of services that my business offers. Having tried many avenues of enterprise building and modernisation I cannot recommend Raven's Eye Media more highly. A very affordable and achievable way of enhancing the promotion of your enterprise, whatever that may be.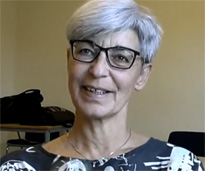 Helle Aagot
Project manager, Copenhagen Fire Brigade
We have a had a lot of comments to our film on our Facebook page. Everyone thinks it's a very good film. We have already recommended Elizabeth Thomsen to our colleagues at Copenhagen Council.






Funda Eren
Photographer
I was taught the foundamentals of filmmaking, how to hold the camera and use less zoom and more feet (Tai Chi style). I learned from examples of editing which really changed my perspective on how to make films. I believe it will take some practise to master the techniques I learned. I really enjoyed the course. www.fundaeren.com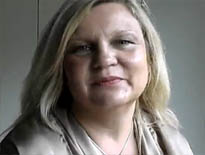 Eva Beierholm Bendtsen
Business consultant, Coach
I had tears in my eyes when I saw myself on film. It all became so clear and I felt I was unique and very authentic. Elizabeth, you also presented the focus of MY business and MY message very accurately. You really 'see' the person/business you portray on film. I feel very comfortable working with you.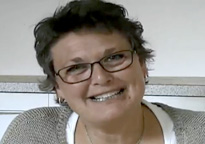 Merete Løvgreen
Teacher, Innovator
Dearest Elizabeth! It's so good! I wish to express my great admiration for how you have edited it all together and how well it works. I am not used to saying this, however I really became proud of myself when I saw the film. For the first time ever, I was not embarrased to see myself on film, and I could sense myself and my messages very clearly. I actually got tears in my eyes and felt a little silly. 1000000000000 grateful greetings from a very satisfied and touched client in Denmark! (www.sproggren.dk)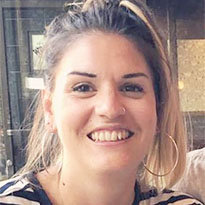 Chloe Wilson
abcdoremi.co.uk
Elizabeth captured the essence of my business perfectly. I was so pleased with the finished product as it reflected my aims and visions. A great piece of work to show off my music and language school. Many thanks Elizabeth. YouTube film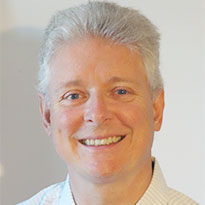 Richard Copeland
Copelandsmusic.com
Look what this lady can do!! "Amazing" is the only way I can describe the massive attention to detail that she puts into even the smallest thing. She is truly dedicated and an utter professional!






Hugh Budden
Hugh Budden & The Blue Chords, Film
Elizabeth stays on course and completes her assignments, she is pleasant to work with and she enhances the qualities of the enterprises that she promotes.