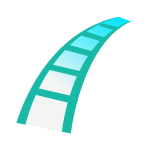 Film making with insight


We produce high quality film and multimedia which can be included on your website or sent by email as part of a PDF. Clients can then watch what you do as well as read all about it on their phones or tablets while on the move, or screen at a business conference.

LIVE feed with audience
We produce your LIVE show with LIVE online participation and after-show comments; involving captions, animations, films, you-name-it. A show can be produced for as little as £55. We can also produce your show jingles.


Film awards
Elizabeth's short fiction film, The Umbrella (28 min) - Filmfestival in Huy, Belgium (Palm d'Argent, Prix de l'Office du Tourisme), Filmfestival Wattrelos, France (Medaille d'Or), Independent Film Festival Cork, Ireland (Best European Film)
Read more and view the film

View our film portfolio

Filmography as PDF


Presentation film from 2016-18:




Recent film by Elizabeth Thomsen:





What clients say

"I had tears in my eyes when I saw myself on film. It all became so clear and I felt I was unique and very authentic. Elizabeth, you also presented the focus of MY business and MY message very accurately. You really 'see' the person/business you portray on film or photos. I feel very comfortable working with you."
Eva Beierholm Bendtsen - Business Consultant, Coach

"We have a had a lot of comments to our film on our Facebook page. Everyone thinks it's a very good film. We have already recommended Elizabeth Thomsen to our colleagues at Copenhagen Council."
Helle Aagot, Project manager, Copenhagen Fire Brigade.

"It has been a joy to work with Elizabeth on the making of films and setting up my husband's art website. From the very start she was inspirational and decisive and helped guide us through the decision-making process. I love her enthusiasm and the way she involved us in the creative decisions. She was great to work with and I can thoroughly recommend her."


Penny Paddle, Associate Partner, Corporate and Commercial team, Follett Stock LLP



A new film package: 4 hours for £110
Get a great film for Facebook - film parts of it yourself, guided by Elizabeth online.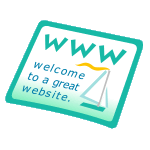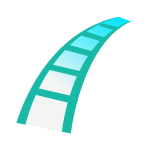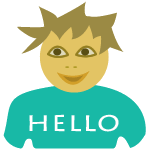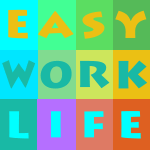 Easy Work Life package:
Webdesign - Film - Social Media - Workflow