Make Your Own Combination
We have learned that many of our clients need some or all of the 13 products listed below and we now offer:

1 product: £52
3 products: £147
6 products: £252
9 products: £297
13 products: £384

Naturally we'll gladly make an offer that suits your special needs, if it's not covered in the list below.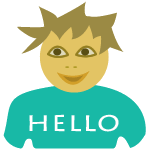 Social Media
Obtaining the best start in using social media for business and maintain your profiles professionally. Becoming an excellent editor of your own material and sharing your knowledge and the relevant services to your clients. Increasing the number of your subscribers without jeopardising your integrity and time resources. Don't forget that all Social media platforms are free to use for our OWN benefit.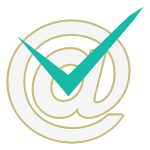 Stylish Emails
A good layout and images really do make the message clearer and more attractive. We create your first design, import your email contacts and provide all the help you need to get you started. MailChimp email system is free to use, when less than 12,000 emails are sent to less than 2,000 email adresses per month.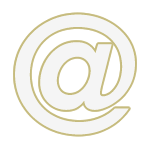 Professional Email
Obtain easy access to your business mailbox from your mobile phone, tablet or computer with internet access. There's no installation or mail settings involved. We create your account with your business' email address (same address as your website) and we import your list of contacts. Additional cost: The Gmail business account costs £3 per month per email address and there's a one time transfer fee of £15.






Buy Button
Sell products and services directly from your website using PayPal 'buy' buttons. The system is free to use and PayPal only charge up to 4% of the turnover depending on how big your turnover is. We install buy buttons for 8 products and teach you how to do it yourself.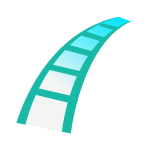 Film
A film, produced as a slide show with text and perhaps music (max. 20 images and 4 min. long) can make your message much more visible and Google places films on page 1 in the search results. It's free to insert films on YouTube, Facebook and on your website.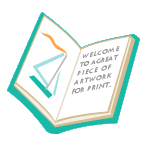 Postcard + Artwork
A Postcard can distribute your message in a way that other marketing channels cannot. The design that we produce for your postcard can be re-used for other printed media, saving you money on other artwork. Additional cost: Price example for printing 50 postcards (with Vistaprint): £10.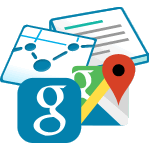 Better ranking
Much of the most important work to create the best possible ranking of your website in Google's list of search results can easily be done by yourself. We create and set up your Google account and provide all the help you need to get started. It's free to use our tools (these are part of our web editor tools, which we provide free of charge when your website is hosted with us) - and Google's tools.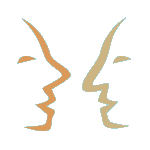 Blog
Some subjects are best approached with a longer, more in depth text on your website. A Blog affords visitors to your website the opportunity to make comments and discuss texts left by you and others. We install the Blog tool Disqus on your website and teach you how to use it. It's free to use.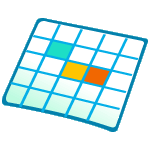 Booking
Give your clients and co-workers the possibility to book a consultation, equipment, rooms, work power, and much more, all via your website. The booking system keeps you constantly informed about new bookings. A payments system can also be connected to the booking system. Some booking systems are free to use. There is an additional cost for more complex solutions; for example, the 'Gecko' booking system costs £32 per month.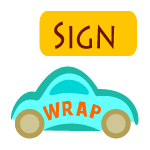 Signs + Car Wrap
Get a great sign designed for your entrance, the garden, the business fair, the market place, the street, the window, the car and much more. Additional cost: Price example for print of sign (Vistaprint): £9.70 or banner: £13.50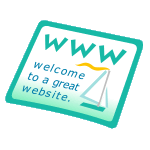 Website Update
If you do not at the moment have the time to update your website yourself (although it is very easy to do), we can do it for you 5 times (each 20 min. work time) in a period of 4 months. We develop concepts, design, texts and we process the images that you send to us for including on your website.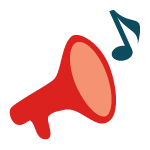 Promotion Plan
Would you like to have a fresh overview of all the modern marketing methods and consultancy that can help you in your continuous work forming your strategy for promotion and client service? We hold a 45 minute workshop with you on Skype (www.skype.com) following which, we deliver a report and further help in searching for the information you require in your decision-making process.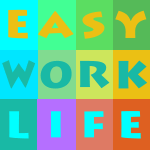 Great Workflow
- your office in your hand bag or pocket
We advise you on the choice of tablet to buy and provide software tuition for effective work methods. These methods are combined with other solutions from this list and will make your work day easier and your investment in marketing far more qualitative and efficient. The additional is the hardware necessary for this – a larger phone or tablet screen.